At The Bridge we know life can be hard. That is why we believe that a relationship with Jesus and with His people is the most important experience we can ever have! At The Bridge we are a family, and we believe that family takes care of each other. You won't find perfect people, but you will find people that are pursuing a growing and working relationship with God and each other. We want you to know that you matter, and that God made you to love you! We also believe that a life of following Jesus is the best life that is available! So, whether you don't know Jesus or you have been a Christian for many years we know that this is a place where you can Know, Grow and Go in Christ.,
Messages
If you couldn't be here Sunday, you can catch up on our weekly messages by clicking on the message tab. Our current series has provided a wealth of information and is challenging us to not only dig into God's word, but also to allow it to change us.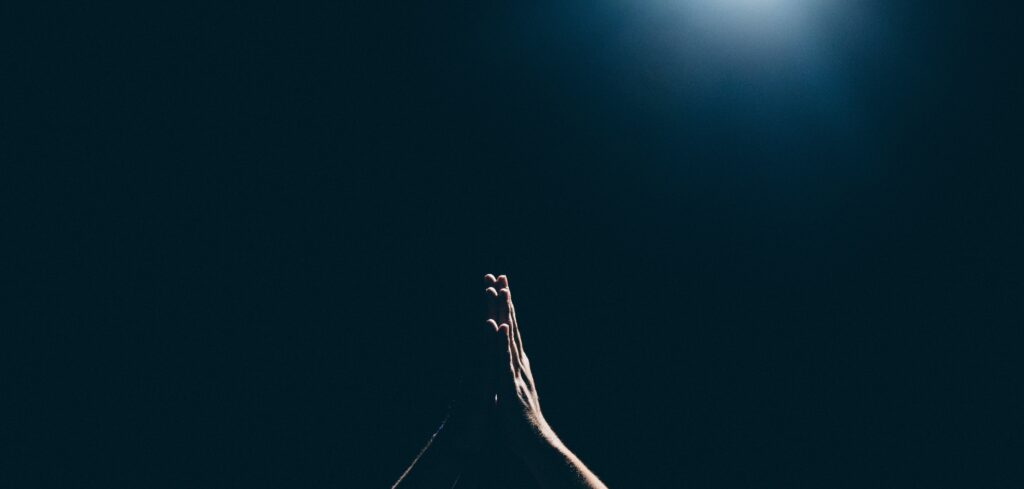 Prayer
Prayer cannot be underestimated. Prayer moves the hand of God. Our Church is a body of believers dependent upon prayer, and committed to God's sovereignty. Each Sunday, before the morning service, a team of volunteers is praying for the ministry of the Word. Throughout the week, volunteers from our Prayer team pray for their pastor, a list of church members and any special requests or needs that may arise. We would love to pray for you!