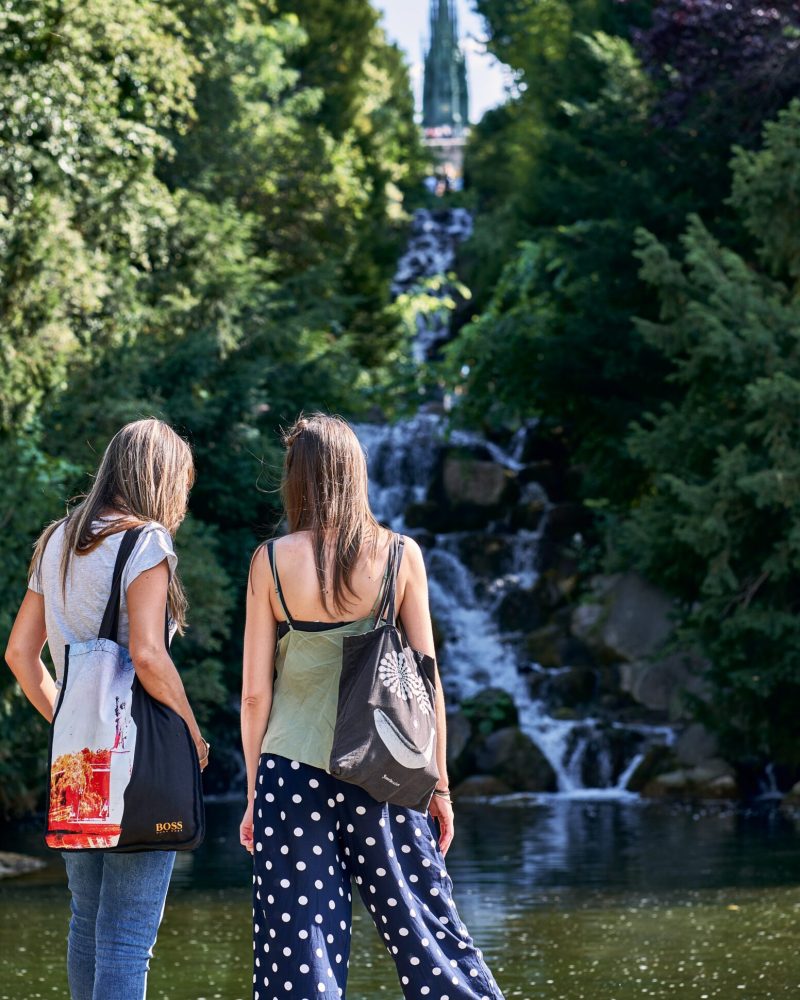 Our young adults are a dynamic community of people who are actively shaping the future and doing more with their faith while building lifelong friendships. They volunteer on ministry teams, connect through Bridge Groups, participate in various outreach ministries, and invite friends and family to into a growing relationship with Jesus Christ. There are huge opportunities throughout the year to learn, laugh, have fun and fellowship.
The Bridge Young Adults group seeks to provide spiritual and social outreach to men and women. We wish to promote moral and spiritual structure to empower our lives as disciples of Jesus Christ. This group includes those between the ages of 18-35 having the following status' singles, married, widowed, and divorced with or without children.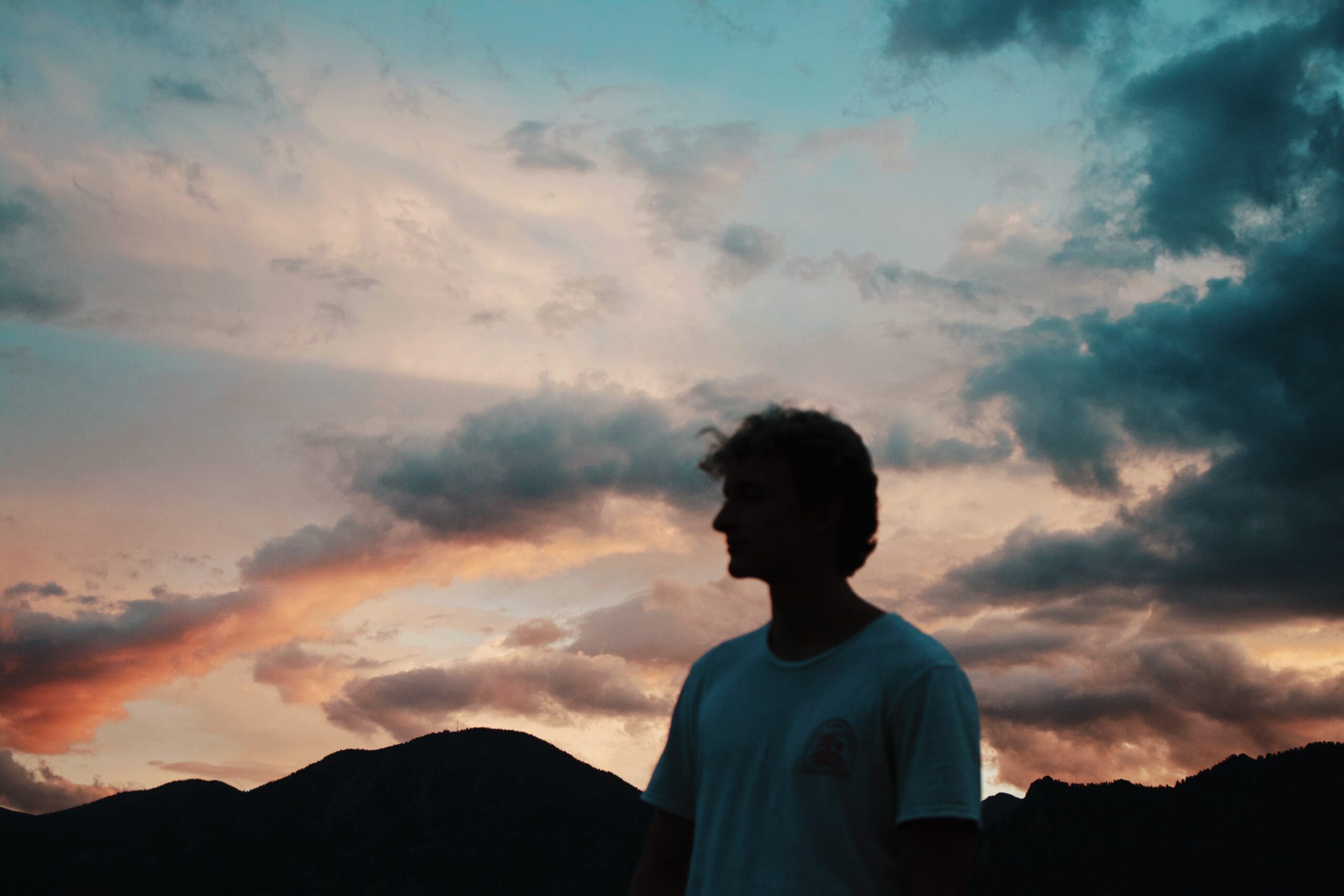 Embrace young adults in our church and community by addressing their needs and issues through evangelism, Christian fellowship, and supporting growth in the body of Christ.