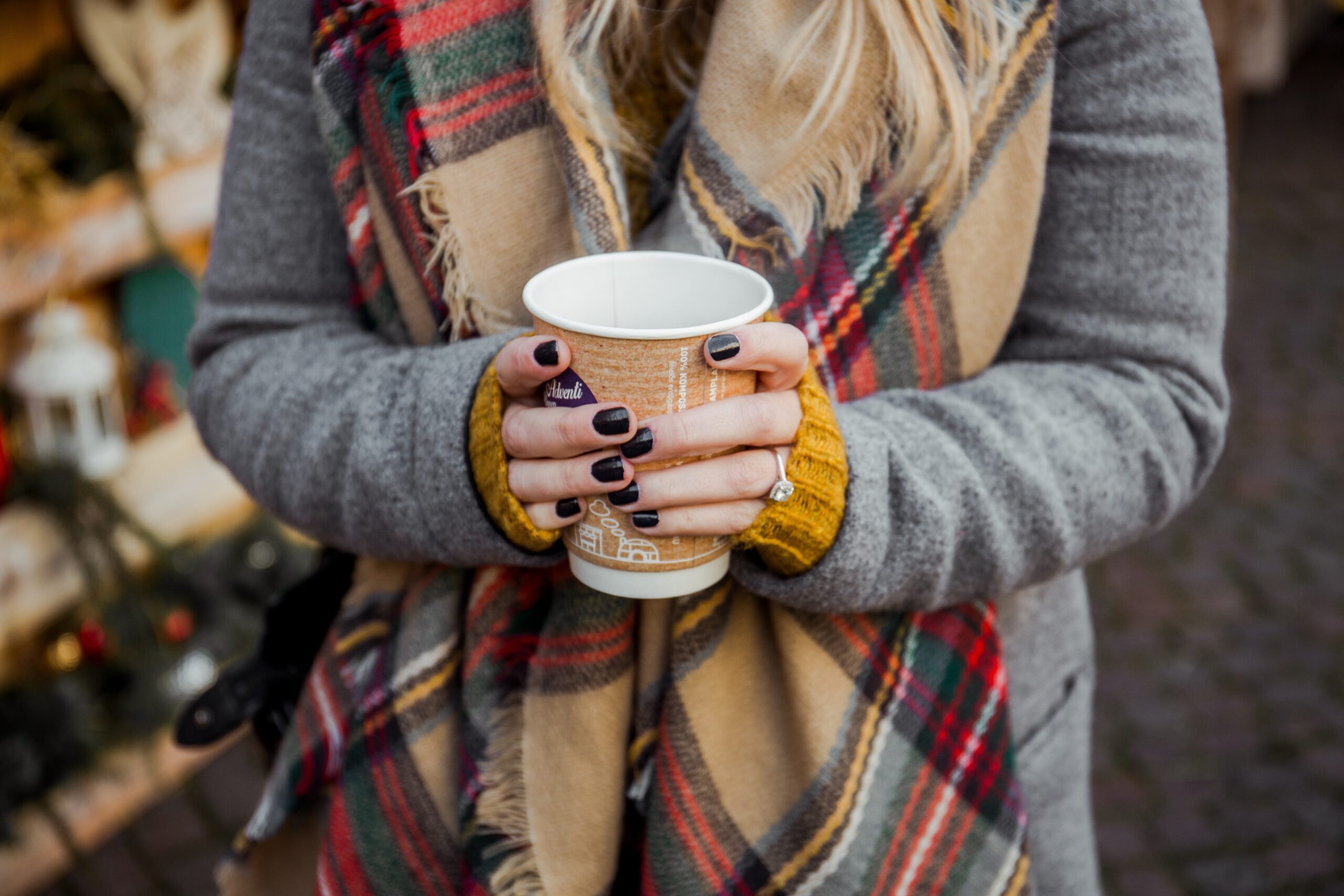 Serves at our welcome center and helps people find the information they need relating to The Bridge and makes sure people receive their Welcome Gift. If you enjoy helping and interacting with people, striking up a conversation, and have good social skills, then this is the position for you. Smiles mandatory.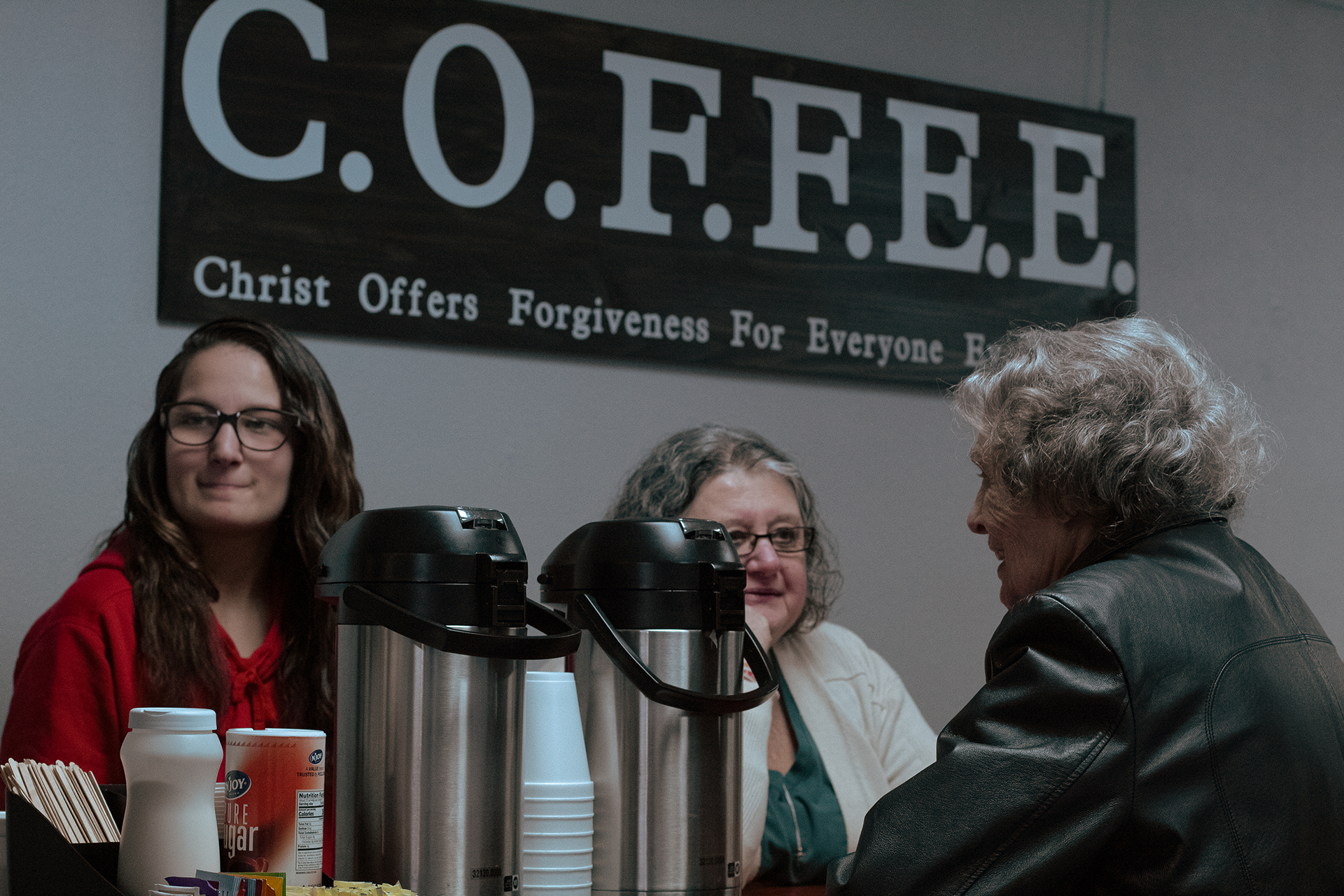 Responsible for setting up, maintaining, and cleaning the coffee areas during our weekly services. These responsibilities include stocking supplies, brewing coffee/tea, a focus on cleanliness, and keeping an inventory of supplies that are needed to make the café area function each week. If you enjoy coffee, food, ministering to people, this job is for.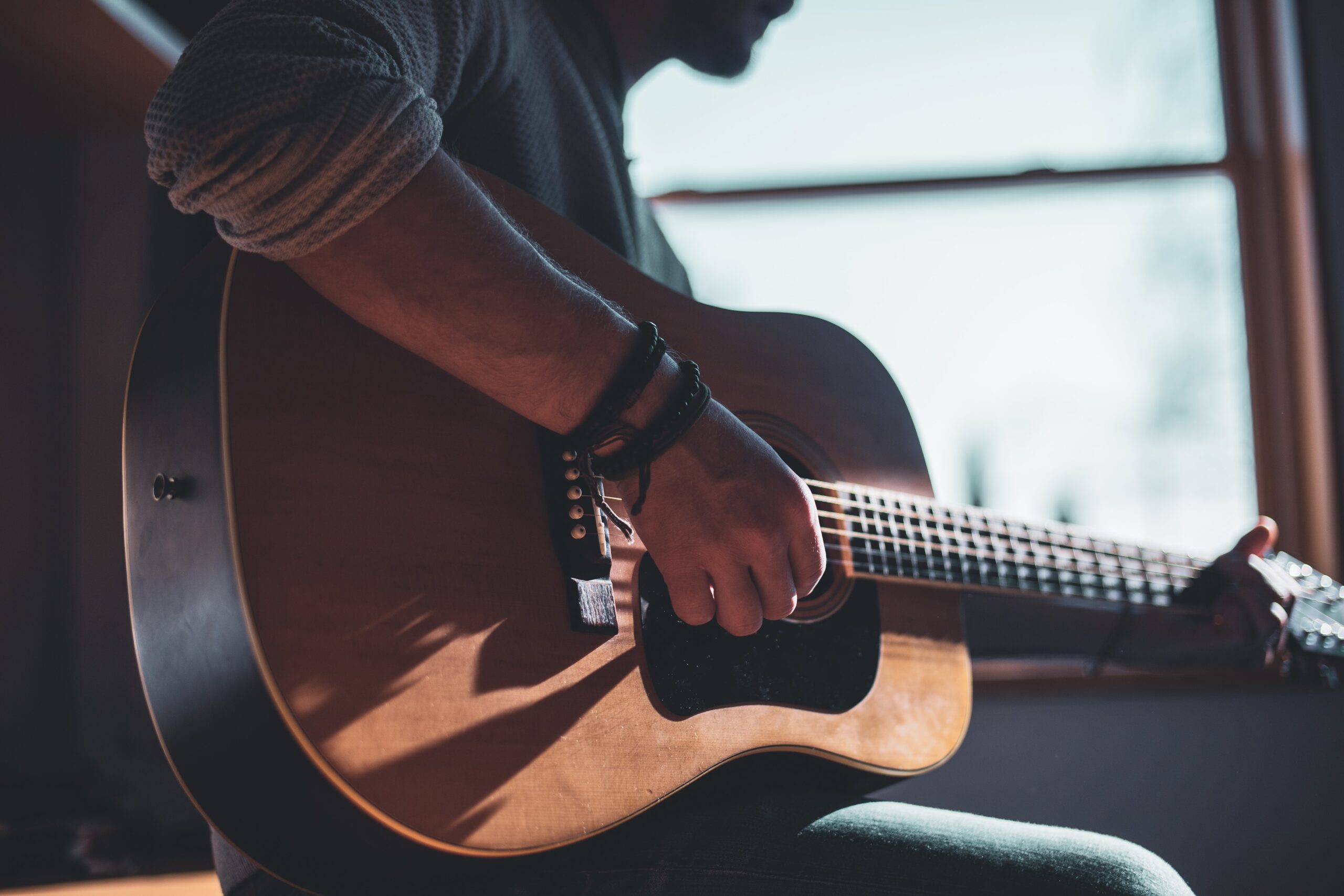 Worship is the offering of the totality of our life in adoration and service to God. We aspire to be a team that lives what we sing. If you are gifted at playing an instrument, singing and have a heart to help lead others in music, be sure to contact Sarah Walton for an audition.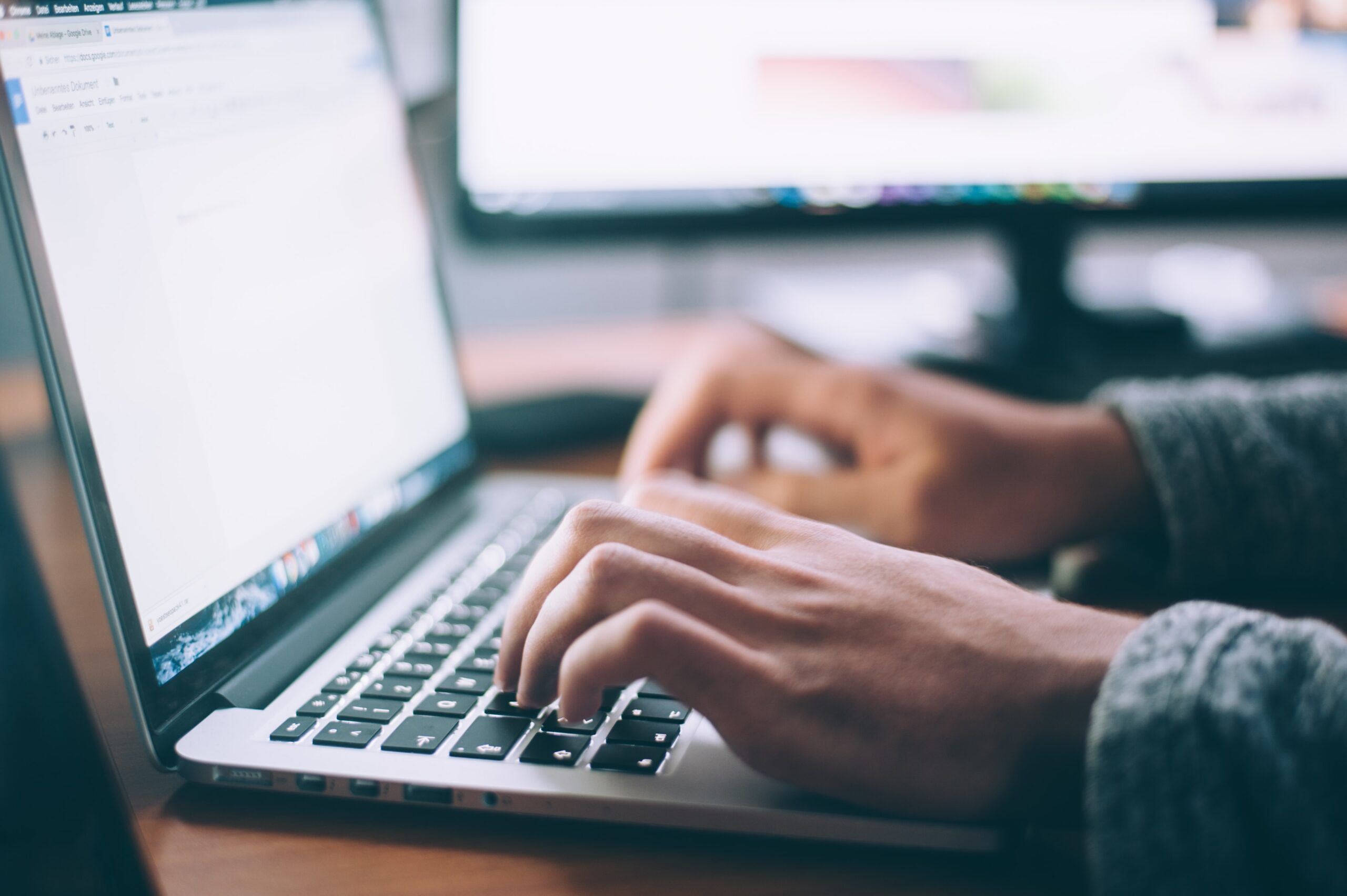 Using media to spread the gospel is a privilege of this church. In an age of widespread technology, we have a stewardship to use these tools as best as possible for kingdom purposes. All our weekly sermons are uploaded to our website in audio format. You can also listen to Crossing The Bridge on 88.9 WLRY and we maintain an active Facebook feed for additional church communication.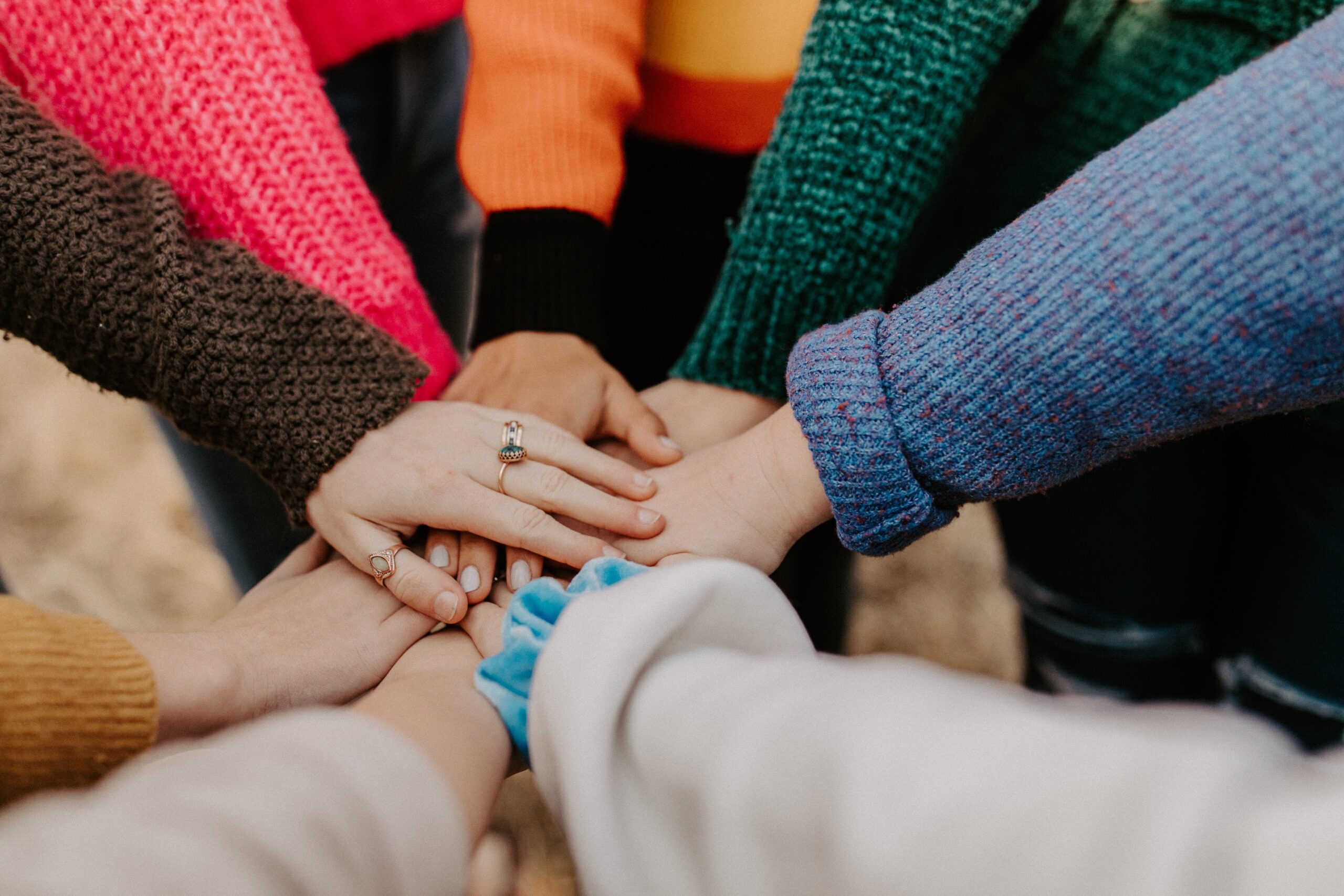 Greet and welcome those who attend the weekly worship gatherings at the entrances, hallways, and auditorium of the facility. If you enjoy interacting with people and have good social skills, then this is a team to consider.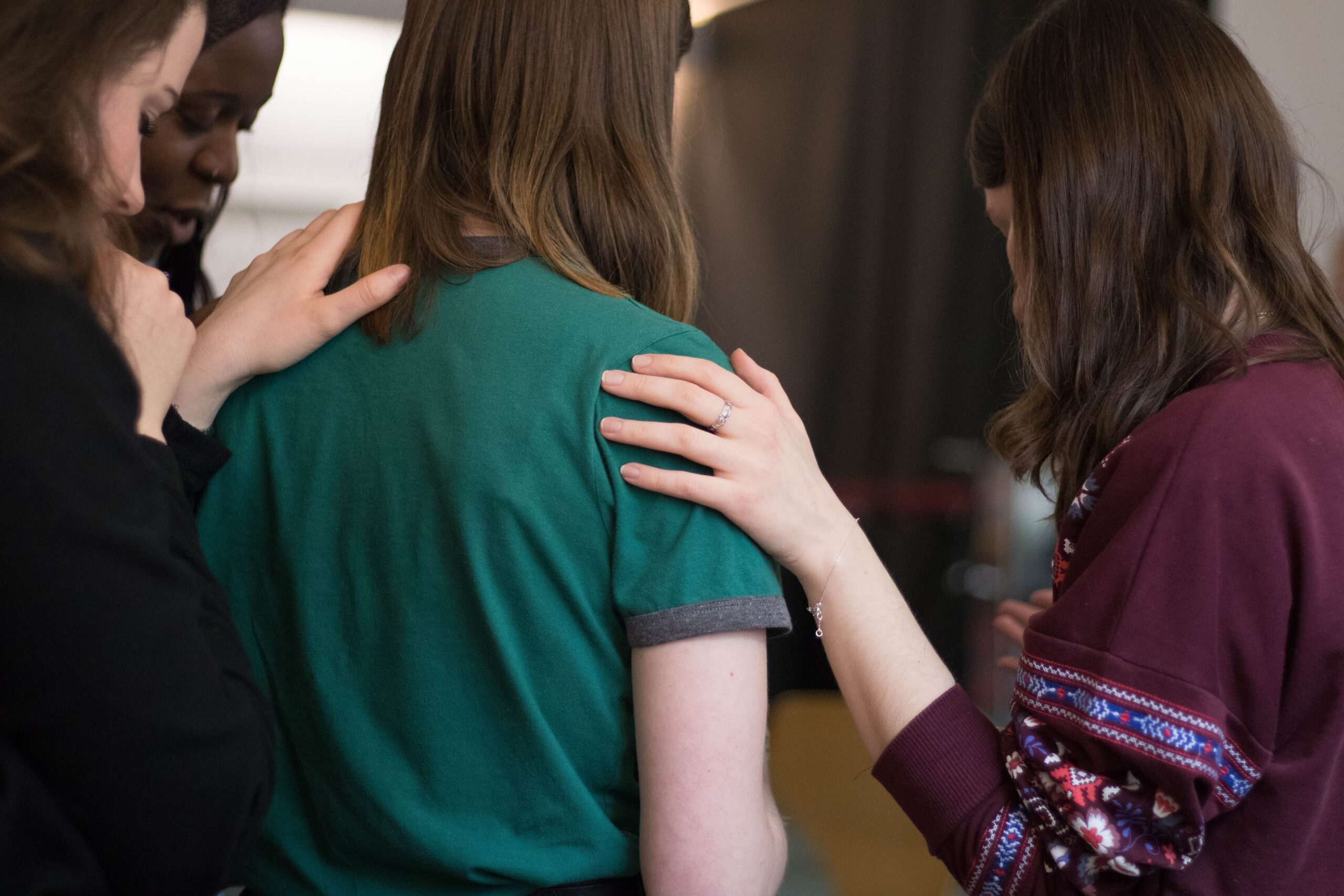 Prayer cannot be underestimated. Prayer moves the hand of God. Our Church is a body of believers' dependent upon prayer, and committed to God's sovereignty. Each Sunday, before the morning service, a team of volunteers is praying for the ministry of the Word. Throughout the week, volunteers from our Prayer team pray for their pastor, a list of church members and any special requests or needs that may arise.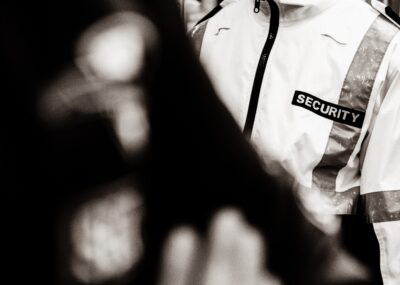 The primary purpose of The Bridge Ministries Security Program is to maintain a peaceful, safe environment which is conducive to teaching, learning, working, living, and sharing in the word of our Lord and Savior Jesus Christ. We want you to know that your safety and security is our highest priority.