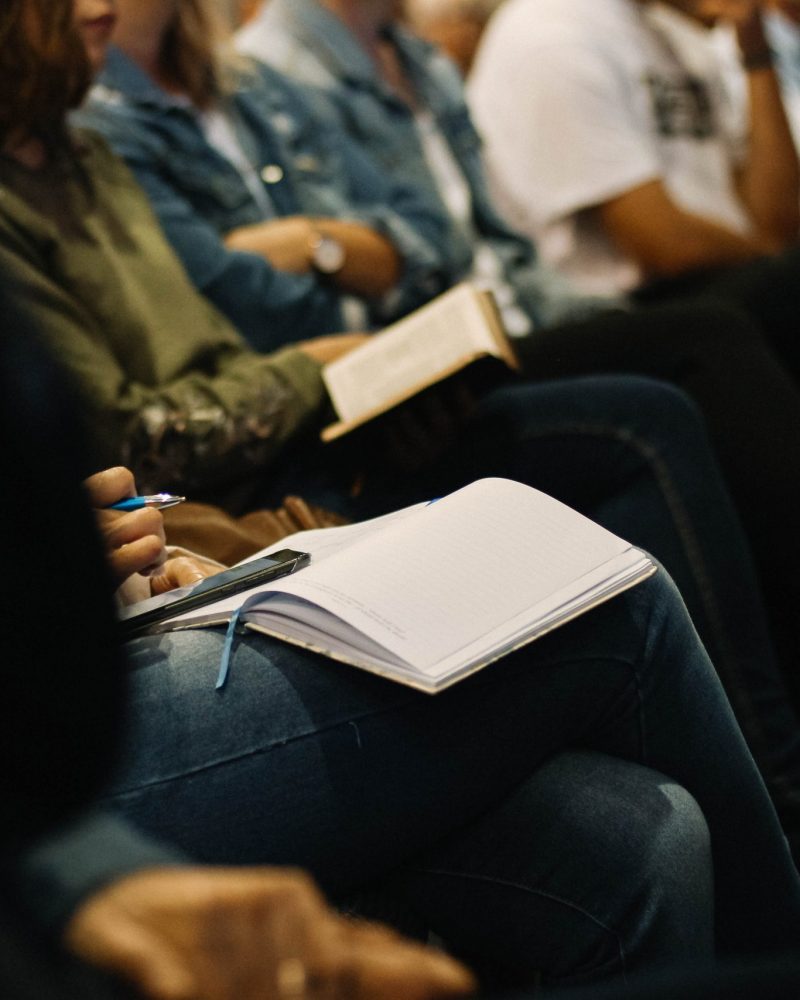 Every week, we meet at The Church on various days for Bridge Groups. We feel that everyone needs the opportunity to recharge during the week. We come together to worship, study the word of God, and encourage one another through fellowship. To find out more information, such as days, times and locations of our various groups please contact us.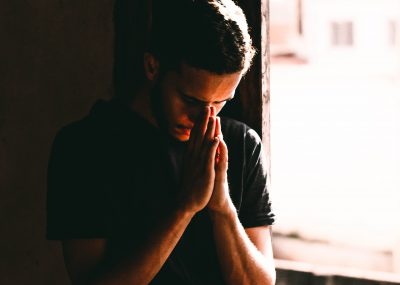 Not only do we have a prayer team, but we also know the importance of teaching and training others how to pray. If you want to learn more about beginning, growing, and maintaining a healthy prayer life, join one of our prayer groups.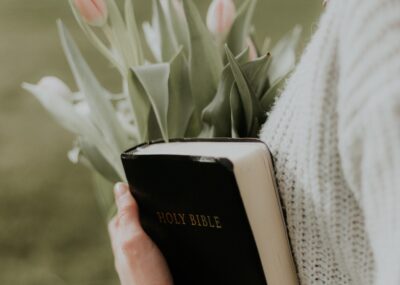 Growing closer to God and discovering your purpose, and calling in life are important. We want to make sure everyone knows how to Know, Grow and Go in their walk with Jesus. If this is your goal? We have groups to help you accomplish that.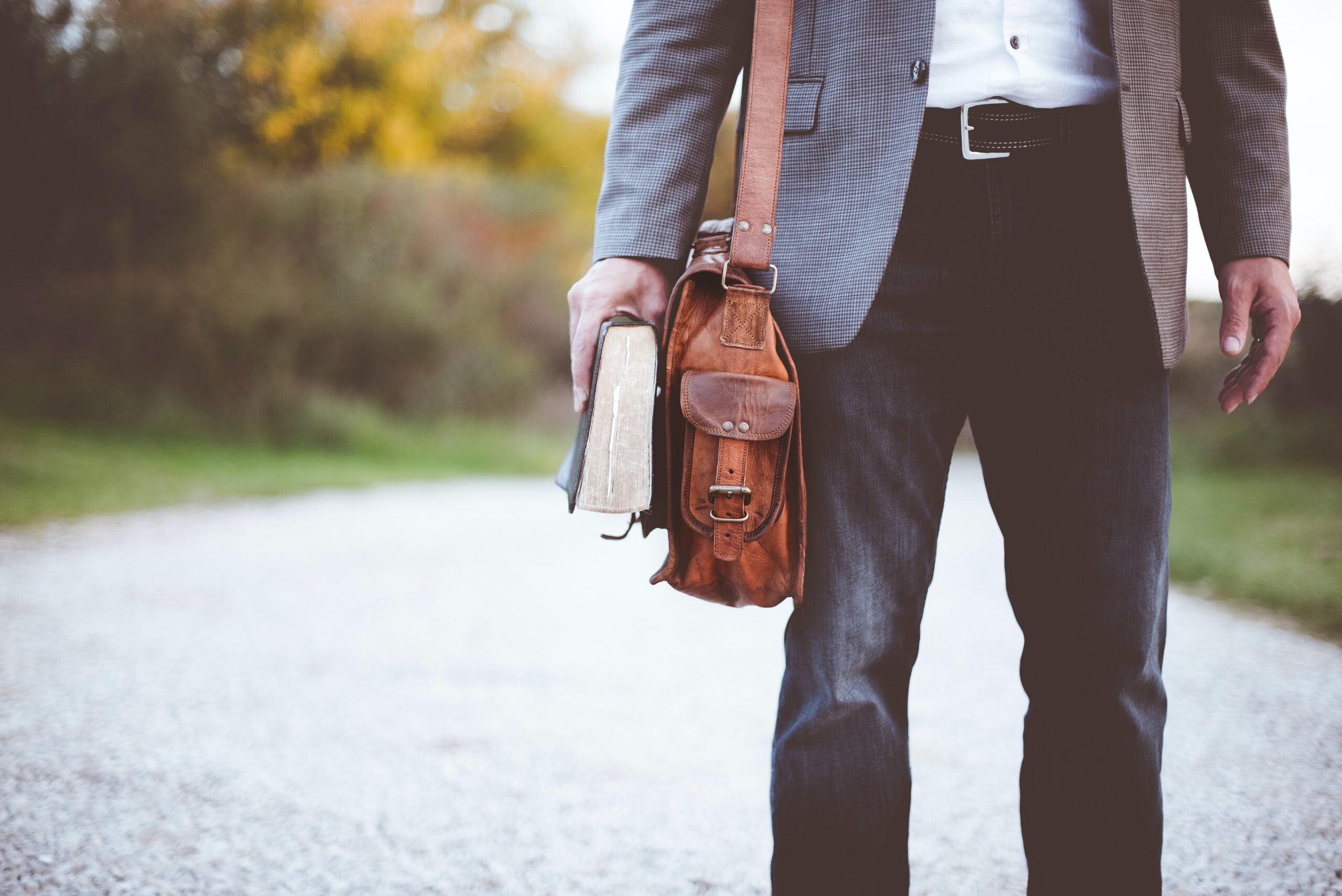 Everyone is struggling or has struggled with something. Our recovery groups can help you navigate through life's toughest circumstances. We offer Grief Share, Celebrate Recovery as well as other group studies that are geared toward recovery and restoration.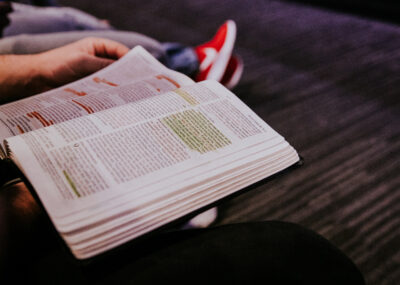 Studying God's word is important, along with our normal Sunday teachings we also offer a chance to go deeper into God's word in a small group experience.